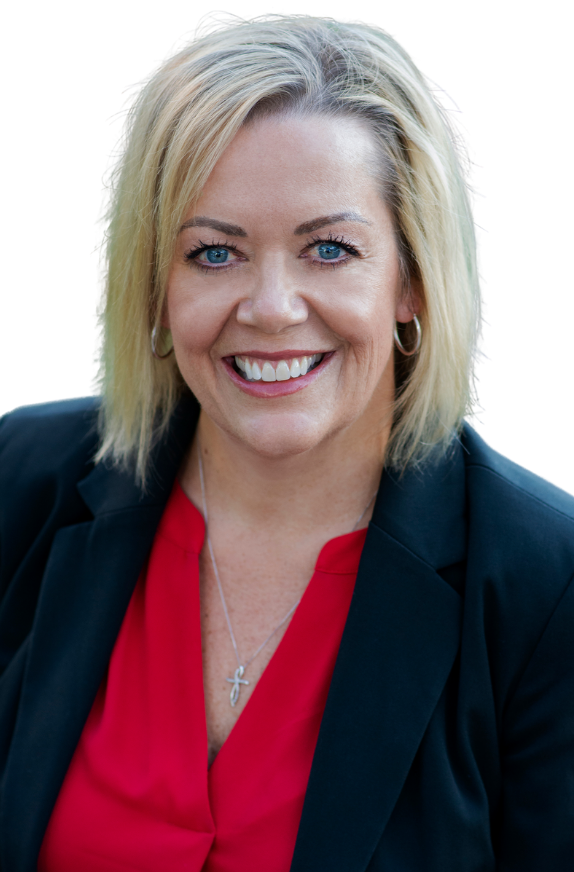 Keri Anderson
Managing Director
Keri Anderson
Vice President
IDENTIFIED TALENT SOLUTIONS
In an industry that's constantly trying to automate the recruiting process, we understand that this is first and foremost a people business. People first, automation second. The other way rarely works.
Full Service Solutions For Your Growing Business
What our clients are saying about us...
The team at Identified Talent Solutions have a passion and energy for life that is unsurpassed and it comes through in everything that they do. When you have a problem or an issue you need resolved they are there to help you in any way they can, even if that means they will refer you to someone else, their first concern is always doing what is in the best interest of his customers. Identified Talent Solutions helped guide our company through a difficult ERP implementation project spending numerous hours listening to our issues and providing effective solutions, strategies and staff to see us through our transition. I admire Identified Talent's ability to connect with people and put them at ease. Their team are attentive listeners which allows them to ensure the final product they deliver to their clients is exactly what they want. We have continued to work with Identified Talent Solutions to assist us in our recruiting efforts because they continue to consistently provide us with exactly what we are looking for.
I have worked with Identified Talent Solutions for years and they are one of the most dynamic and upbeat firm in the recruiting industry. They go over and above to provide excellent talent and a service level that aligns with your business needs. I would highly recommend Identified Talent Solutions!
The team at Identified Talent are geniuses. Not sure how else to say it. They are exactly the type of vendor partner I enjoy working with because their team appreciate a spirited debate about the industry. They are a challenger and yet encouraging. They tells me things I need to hear and not just what I want to hear. I can confidently say that my business has become more successful just from working with them. Thanks for your partnership.
Identified Talent Solutions is a valuable resource in souring and identifying long term talent for our business. They understand the balance between business objectives and talent acquisition. I find it very impactful partnering with Identified Talent and enjoy working with them.
Identified Talent is a fun and dynamic recruiting firm that excels at bringing a team together. Their staff is warm and personable and approaches their job with a diligent yet playful style that really helps to keep everyone around them energized and on target. I look forward to continuing to work with them.
Identified Talent Solutions are gifted recruiting professionals. They have many years of experience and was able to bring new ideas to our organization. Their sense of humor and ability to connection to people created great relationships with our hiring managers and our employees. They created credibility to our goal of securing great talent for our organization. Most importantly, they are always encouraging and positive. If you want to bring on the best talent for your business, hire Identified Talent Solutions!
find out how we can help grow your business.