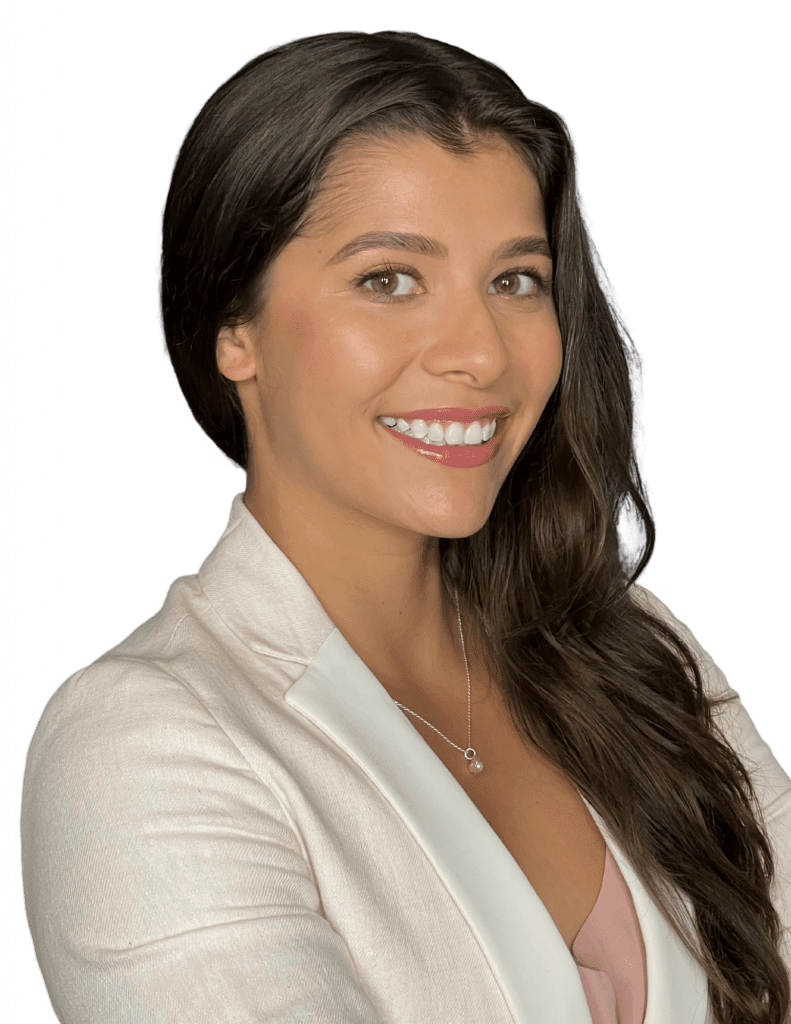 What our clients are saying about us...
Identified Talent Solutions contacted me a year ago about a Director of FP&A position. I wasn't interested in moving from my company at the time, but they always followed up with me to see how I was doing in my position and they would always be happy to answer any questions that I had. In my experience, if a recruiter couldn't place you or if you weren't interested then they didn't want to have anything to do with you. With Identified I didn't feel like a number but an actual human. I did finally have them help me in a new role and was very happy about the process and the new opportunity I have.
Identified Talent really took the time to help me land the position of my dreams. They helped me with my resume and interviewing skills. They kept me up to date with all the feedback from the company I interviewed with so I never felt like I was in the dark. If I were to ever need help again looking for a position I will definitely use Identified Talent!
I was hired as a temp in the customer service department. When Identified learned that my assignment was ending they immediately found me another position as a temp within the same company. Eventually I was hired fulltime and later promoted to a supervisor and I'm using them to help staff the temps on my team. They were so proactive and helpful. They didn't give up on me and I'll always appreciate that. Thank you so much and I'm happy we are still working together.
Identified Talent Solutions is very professional, prompt and truly cares about their employees. Their staff are extremely friendly and if I had a question they would answer it right away. The new hire process was simple and they will help you in any way possible! I highly recommend!
Not your regular recruiting company! They care a lot about you and it shows. Most recruiting companies will tell you whatever you want to hear to interview with the position they're trying to fill. They won't be educated on the position or the company. They won't take time to understand what you're looking for in a position. But not Identified!!! They really take time to understand your goals and expectations. They're truthful about the opportunities they have and if they fit me overall and not just my skills. I just felt like I can really trust them throughout the process. Thank you for helping my find my position. I'm very happy and me and my family appreciate it.
Upload your resume, and we'll keep you up-to-date on opportunities that can match your background.