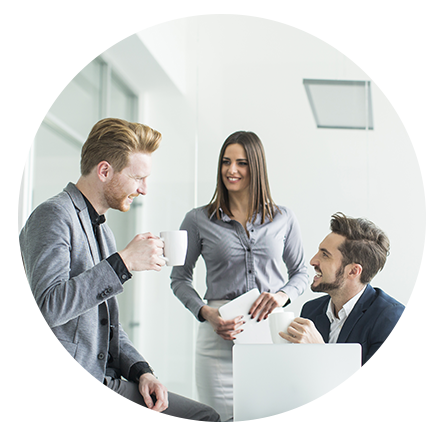 Employer Resources
Identified Talent Solutions is a HR consulting and recruitment firm. We provide recruitment services consisting of executive search, direct placement and contract staffing. Our consulting services delivers on-demand recruitment solutions for small to mid-sized companies. Additionally, we provide customized human resource solutions specifically tailored to small businesses.
Every stage of a company's lifecycle requires different HR and recruitment strategies. From start-up to maturity, Identified Talent Solutions will be your HR partner ensuring you have the right processes and solutions in place.
Both externally and internally, we focus on people first and we believe that great people power great companies.
CTO & CIOS
VPs & Directors of IS, Applications
Development, PMO & Engineering
Program & Project Managers
Technical Product Managers
Software, Systems & Application Engineers
Client Services & Delivery Managers
Architects
QA
Help Desk Managers & Technicians
Analysts
DBAs
Manufacturing Engineers & Managers
Mechanical Engineers & Drafters
Contract Specialists
Software Validation
Test & Design Engineers
Developers
Technical Writers
Programmers
Project & Process Engineers



America's Fastest Growing Private Companies
Orange County, CA Best Places To Work
Orange County, CA Fastest Growing Companies